Oh, hello there! I did not see you there, glancing at my well written words and prepositions. You want me to supply you another Vanity Card? I must ask your endless forgiveness my dear friend as the rumors incite that the production has been stopped completely.
Did you not hear? Presumably the author struck into madness while trying to survive from a writing drought? The coppers found him running naked through the town streets only wearing a quill and an ink pot between his butt cheeks. Straight to skid row asylum, I tell you!
Now if you may escort yourself out of my premises, I bid you adieu!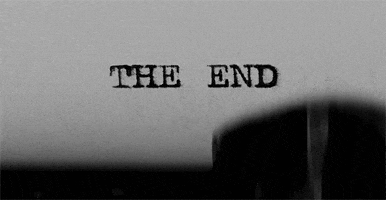 Sorry for breaking out of character as this was all just a grand scheme, friendly banter, benevolent bamboozle my old' chap! What a gullible crowd we have tonight – perhaps you have liquored your taste buds de trop already even though the clock has not struck midnight? Well, who am I to judge us all.
All I can say tonight is – I feel eminently ecstatic to turn the 2016 into 2017!
The truth is 2016 started with a thick dark haze – overshadowing the ignorance of what I genuinely wanted out of life – ending up working diligently through the mud just to have a breather every now and then. For months I used to be very talkative about the rational fear, the kind of fear that blocks you from turning your life upside down to see where you actually stand on the grand map of enjoyable life. Now I hunt for the perfect combination of meaningful work, enticing travel and casual leisure.
The few remaining months I pondered on and on about what drastic measures are the ones that must be maneuvered to gain a second chance at a happy life. One thing leads to another and since the domino blocks have already been laid out in the open, I will eagerly wait to topple the first one down as the year of 2017 starts rolling out!
I do want to invite you for the baffling journey and as my own New Year's resolution, I will solemnly promise to start pushing out new content on a monthly basis.
Happy New Year 2017, I wish you all a great, grand adventure!
– George